Saturday 07-Dec-2019
Sweating it out at tree planting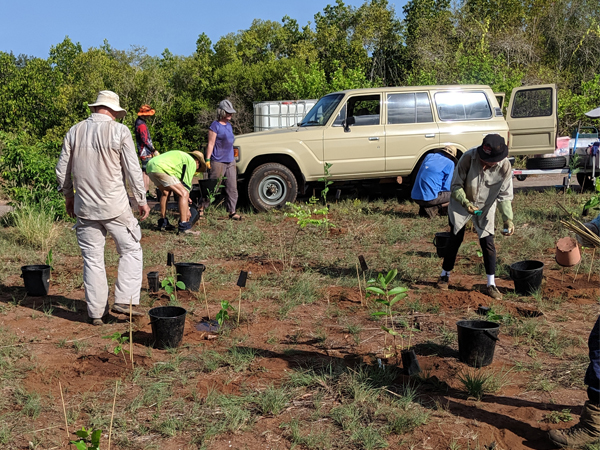 Well done to all our members who braved the December heat to plant seedlings at "The Spit" project. The project is part of a wider rehabilitation project undertaken by our group in partnership with Parks & Wildlife. Read more about the project here.
Back